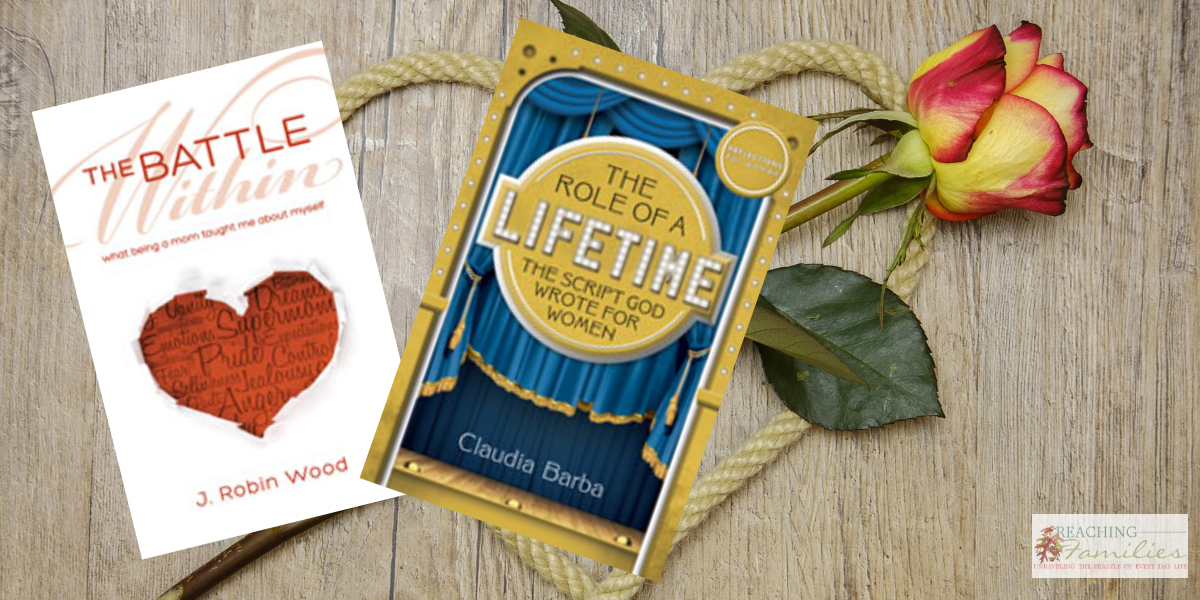 As a mom, I have constantly had a battle within me. That battle teaches me daily how better to do my role as a mother. Motherhood teaches me to sacrifice and be giving even when my sin nature attempts to sway me.  Being a mom isn't always easy but being a mom is always rewarding.
I am a very blessed mom of four children. The joy of being a mom can never be expressed to the depth of love a mother has for her children. Sometimes as moms we wonder if our children really notice but ultimately it is more about what we as moms notice.
What brings us joy in motherhood?
Giggles from our children
Hugs from our children
Phone calls from our children
Long talks with our children
Shopping with our children
Family nights with our children
Church with our children
and so MUCH MORE!
Do you need encouragement as a mom? I know there are days that I do need that encouragement. Scripture is always my first go-to for that special boost that we sometimes need.  It is also very encouraging to chat with the older and wiser who have gone before us. When we can't chat, then a good book written by the wiser is very helpful too.
Here are a few helpful books that I highly recommend!
The Battle Within: What Being a Mom Taught Me About Myself by Robin Wood
The Role of a Lifetime: The Script God Wrote for Women by Claudia Barba
A few other posts from years past
A Mother's Joy – Children Bring Her Joy