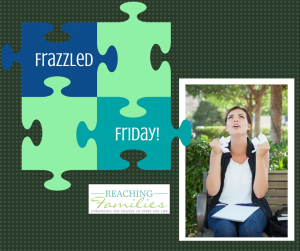 Family Game night can destress.
Game night was one of my favorite times. The night was filled with laughter and conversation. Do you have a family game night?  While we tried to do it on a schedule, we didn't always get to hold to that schedule as life happened. However it was a very welcomed time to let down and engage with our children. One thing is certain though when we do it now there is way to many electronics at the table in the form of smart phones. We do need to unplug and just enjoy each other.  I will share with you here some of our favorite games.
Board Games
Monopoly ( love the original but also like the special editions)
Risk
Made for Trade
The Voyage of the Mayflower
Life (I think the kids Liked this one Most)
Card Games
Zang Math
Uno (we really enjoy Uno Stacko similar to Jenga)
Spoons
Other Games
Playing games as a family is so much fun. Lasting memories of interaction with each other. It is a great way to unwind from a busy week. Great time of unraveling from all the frazzle. What are your favorite family games?