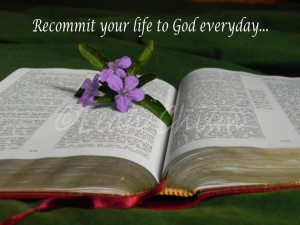 Welcome to our blog and website. We hope you like the new look. We sure do! We have been here since 1998! However we have been busy with our family over the years. Now as our family grows even bigger we are hoping to share tips and tidbits from our journey in life here on our site. We have worked to get a refreshing look to revitalize our site. Life can be a mountain of frazzle and challenges. We daily have to unravel the frazzle of life.
As we venture into the New Year with new adventures and new challenges, we hope you will come along side us and unravel the frazzle in every day life.
Do you have any challenges?
Homeschool challenges?

Work challenges?

Church challenges?

Motherhood challenges?

Fatherhood challenges?

Travel challenges?
The first of every New Year is always exciting and fresh but also a bit of a challenge. The first few months can be dreary outside. We have already gotten a taste of weather challenges around here in the South. We are taking the opportunity to look around and get some household project challenges done in order to prepare for our adventurous challenges in the New Year!
Come along with us as we make this  year of challenges an adventure!
As you prepare for the new challenges this year remember Philippians 4:13.
"I can do all things through Christ which strengtheneth me."
Happy New Year!