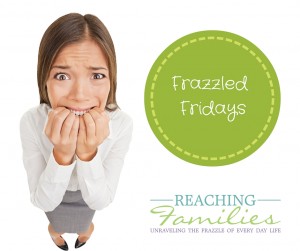 One of my most dreaded appliances to clean is my Microwave. It gets so dirty from the family helping themselves to reheating leftovers. Our family is so busy and on the go so much that putting a paper towel cover over the items before heating is always an afterthought. I needed an easy solution. I found this great collapsible, dishwasher safe (yes I love putting it in the dishwasher) Cover. Storage space is an issue for us so the collapsible is awesome.
My New Microwave  Cover! I love it!
Cleaning is now a breeze! No build up and I simply store it right in the Microwave.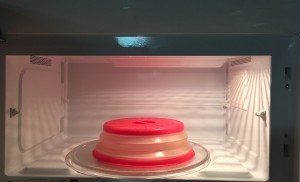 It is the little things that keep us from being so frazzled!