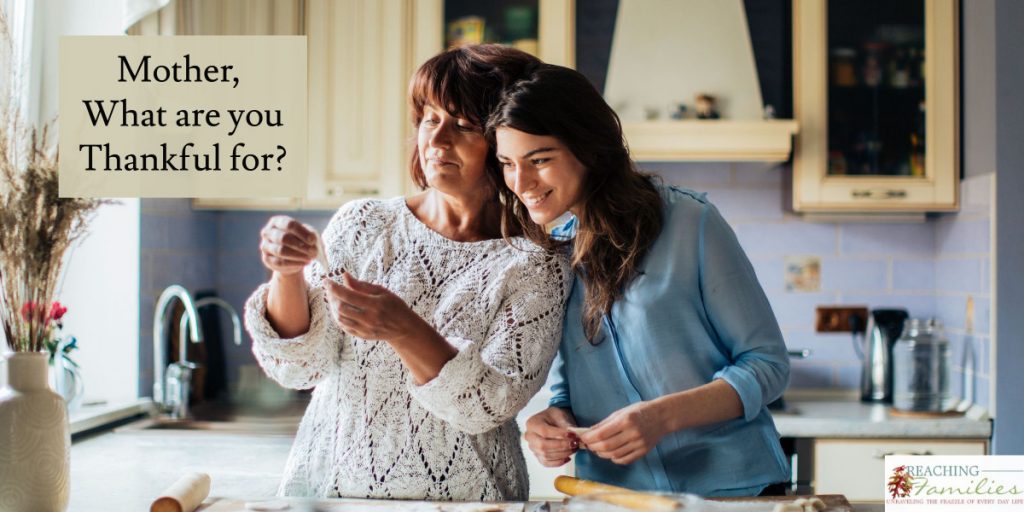 As we are approaching yet another Mother's Day, I have been thinking about all the things I am thankful for as a mother. I am so thankful to be a mother! What are you thankful for?
Entering the year 2020 was rough in and of itself for our family. My husband was facing major surgery, January 2020, that was looming on all of our minds. My kids all rallied beside me and took care of me with love and support as we went through this together. I think of the time in the hospital and how they were right there with me keeping me hydrated and fed and occupied with their stories while their Dad was in a five hours surgery turned 7 hours. My Mom and Dad were right there too. Having that family support is so comforting.
Surgery was a success and we were able to return home with many doctor visits in our future but still a success to relieve him.
Then I jumped right into a business trip for work while my kids jumped right in to help with their dad while I was gone. They have been such a blessing to me.
THEN what happened? The world went crazy! Our world is upside down with an illness that no one knew was coming. Now what?
I am still a mother and a wife. Mothers are supposed to be strong and brave and put a smile on their face. While I thought about this inwardly, I was thinking how, just how am I going to weather this time. Separating from my kids to stay safe and keep their dad safe from illness. Again, I saw my kids be strong and encouraging through this time. Using technology to keep in touch visually and going shopping for each other and me to help keep us all stocked with supplies we needed.
We are still in the midst of crazy! But we are #inthistogether and I am so thankful.
Thank You Lord
Lord thank you for today
And the memories we make
Thank you for protection
From life storms that overtake

Lord thank you for the past
And the travels we've enjoyed
Thank you for the jobs
And keeping us employed

Lord thank you for the future
And the promise of heaven
Thank you for preparing us
For every step, we have taken

As we travel life's path
We know for certain
We couldn't have made it here
Without You to carry our burdens!

Thank you, Lord!