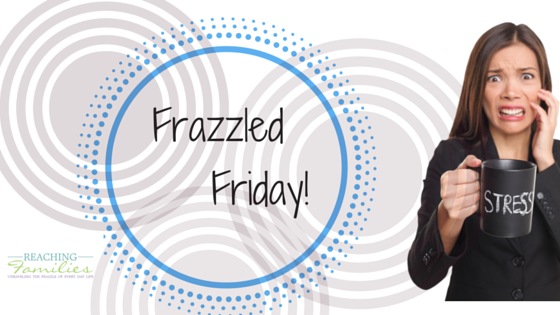 Favorite kitchen tools can be hard to narrow down. I love to be in the kitchen. When we travel and go shopping I always seek out the kitchen gadget stores. The kitchen is a place where I go to relieve stress, NO not to eat, but to cook. Mostly in the bake category, 🙂 which I guess that leads to eating. Right? Ok so "STRESSED" spelled backwards equals "DESSERTS" Yes!!!
Kitchen Tools
My KitchenAid mixer is probably my most favorite. After a surgery, I struggled to be able to stir dough so my husband bought the Kitchen Aide to aide me in continuing to do what I loved in baking. Truth be told, he wanted those baked goods too. We do thoroughly enjoy our mixer. Both my girls plan to have one in their kitchens because that is what they grew up using in the kitchen.
Stoneware has been one of my favorites for years. Stoneware reminds me of cast iron a little in the way it works. It is easy to clean. Thing bake evenly. Stoneware is a little hard for me to store but I have narrowed it down to just the pieces I really need and want to use. We use the stoneware almost daily at our house. Stoneware can be used for baking pizza, casseroles, bread, cookies and so much more.
Wooden Spoons are plentiful in our house and I think you can't have too many of them. I use the microwave and the stove top a lot. A wooden spoon can go in the microwave with the mix I am trying stir and melt and alleviates the mess of laying the spoon somewhere. The wooden spoons can also be left in the pan while cook or I can lay them across the pan and not have to worry about them getting hot.
Ipad? Yes iPad in the kitchen. It is the new cookbook! Love being able to just quickly find a recipe online.
Scrub Daddy is a fairly new item to me. While watching a TV show, I saw them talking about this little gem. Love this as it is so versatile and works on any of my cookware without scratching it. It still amazes me at how this little item works.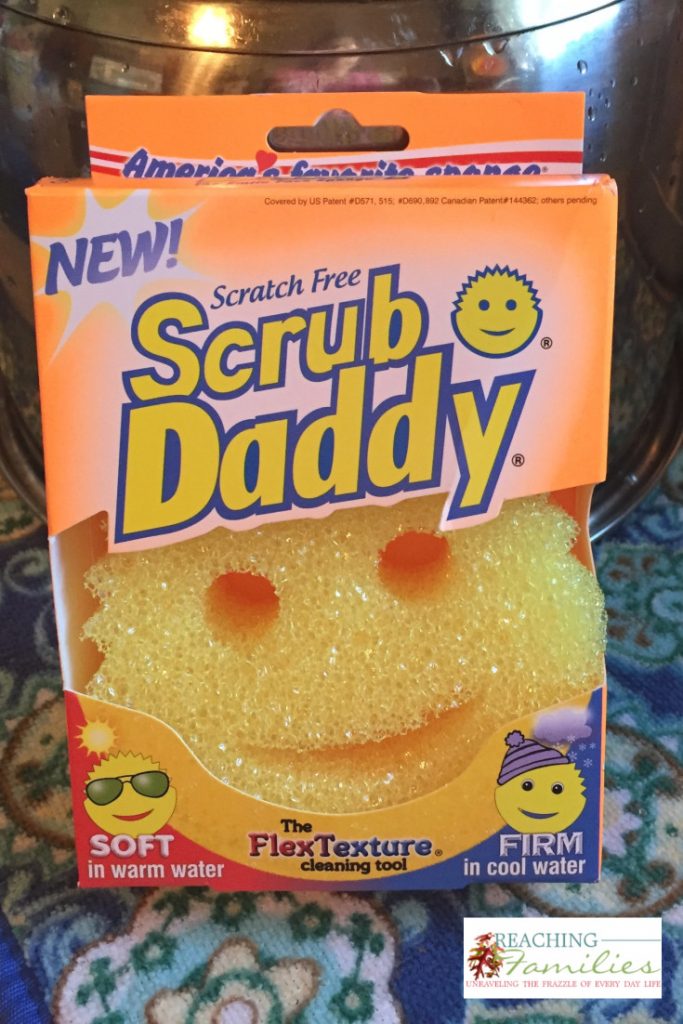 Kitchen Tools I love
Ok so the kitchen tools I love to use! Here they are in a simple list:
More Kitchen Tools
Oh and I love my Instant Pot! See where I went from Crockpot to Instant Pot >> here
PS: I have to add here the importance of our refrigerator.  I came home from a trip recently to a refrigerator that had quit on me. I lost everything in there. O my! Then as I waited for the repair folks to be able to get to me, it was a challenge to cook without the refrigerator. Wow! I am so thankful it is fixed! So add refrigerator to this list too.
Want to get my grocery list form free?  Step over here
What are your favorite things in the kitchen? It is the little things that unravel the frazzle in life!