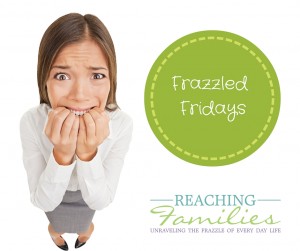 Pressure Cooker?
My mom used to use a pressure cooker years ago. That big green pot always scared me! She would always say stay away from it with a very stern voice! That little nozzle on top would wiggle so much and so quickly and make that hissing noise like it was going to blow any minute!  So I never ventured to use one with 4 small children in the house. However, recently she introduced me to a new type pressure cooker. I still was a little leary and just said well "maybe one day mom." It still had that pressure release and for some reason that bothered me. Well not any more!!! I gave in and now have not one but TWO Instant Pots and I LOVE THEM!
Less time to cook with the same or better taste as the crockpot!
I purchased one for our small RV cause we don't have a stove when we travel. I liked it so much I saved up and got one for the house too.  I have used mine often.  Four times in a week or more:  simple mashed potatoes one night as a side, then beef stew one night, potato soup another night, and tonight pork roast. I don't follow the recipes exactly. I just use them as a guide. Rule of thumb for me is at least half cup a liquid in anything and soups get more. All meats use the sauté button first and stir and brown my meat and sauté onions and other veggies usually takes about 3 mins. Then pressure cook.
What a wonderful invention and tool to help unravel the frazzle! What is a tool you used this week to make life easier?