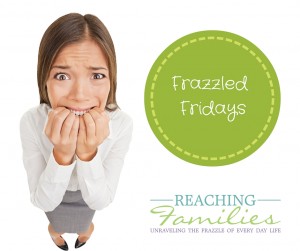 Muscles that are stiff and sore can make or break you during a busy week.
Stiff, twisted muscles ouch!
This week has been a week of sickness including those stiff, sore muscles in the shoulders. I have been trying to get things done around the house as well as typing on the computer. Tension from the sinus issues have just made every muscle tighten up. I just needed to find some relief, so I went looking for my old faithful pain relieving ointment, BIO FREEZE!!! I have been using this product for years. It is cool to the touch and is a great relief. BIO FREEZE and tissues have unraveled the frazzle of my week. Thankful to finally be able to breathe better. 🙂
Love my Bio Freeze
My list for muscle relief
Oils (pan away and Valor are what I like)
Heating Pad
Massage therapy
Chiropractor
It is the little things that unravel the frazzle! What has helped to unravel your frazzle this week?