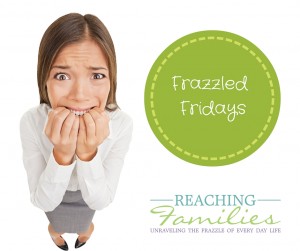 Cold is the normal right now!
Cold weather can get us down. It is time for a warm cup of soup in our Instant Pot! Then into the living area where we can snuggle up with a good book or movie and sip our soup and stay warm. We have always wanted a fireplace, but we have never had opportunity to have one in our home. This year, we finally broke down and purchased an electric heater fireplace. We love sitting in the warm, cozy living room watching the pretty flames. It is a gorgeous piece added to our living area, and the best part is it was delivered straight to our door.
Of course after getting the nice looking fireplace, I really needed to update some of our other living room pieces too. So, I made my short list and began saving to get the next piece. Only four pieces really wanted (not needed just wanted) ~Smile. Yes! I went for a nice matching simple desk, chair, and end table. Now we are warm and cozy and match. Isn't that the way it is suppose to be? Again, the best part is they were all delivered straight to our door. REALLY like that Amazon Prime Delivery!
Enjoy relaxing from a  frazzled week!