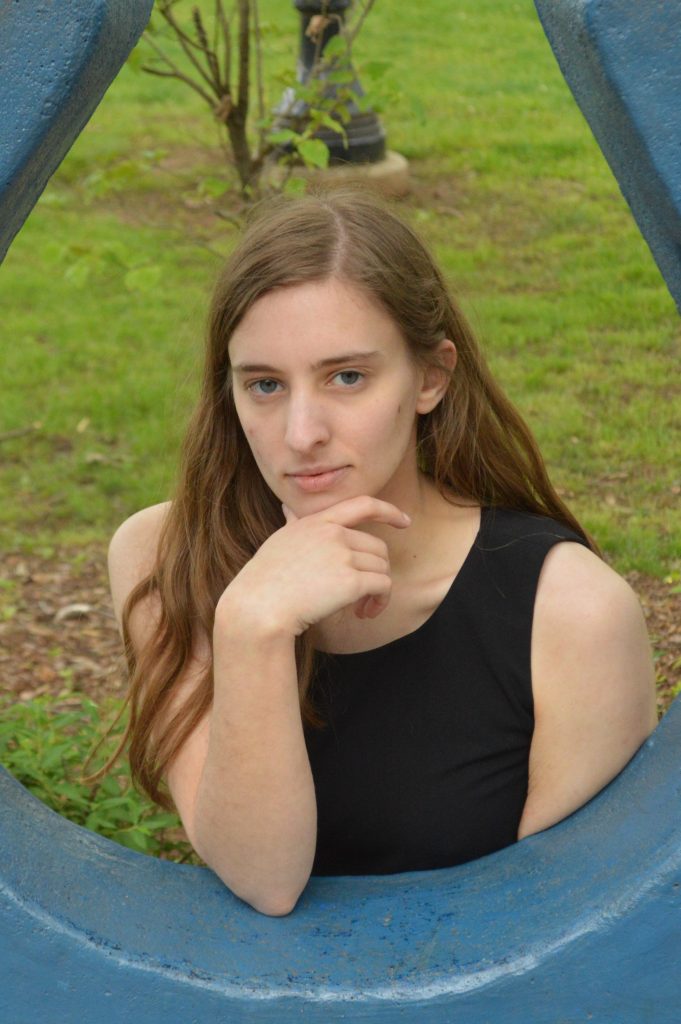 Are you needing a little help with your Homeschool teaching? Is your student needing a little extra one on one time in a specific subject? I can help. I am offering 1 hour online tutoring sessions for students who just need a little help to grasp concepts.
I am an MTSU graduate with a Bachelor of Science degree in Biology and I have been teaching/tutoring for 4 years. I have assisted students with science, math, reading, writing, grammar, study skills, phonics, and more.
Subjects: English, Reading, Science, Math
Grades: K – 12
College Level: Biology, College Algebra, and Writing assistance.
Homeschool Tutoring
Homeschool Tutoring requests.